Wallpapers

---
Here are some great Courteney wallpapers. I'll add more soon :).
---
Downloading instructions:
Click on the paper you wish to download. (Click either the "Typical" or "Large" link underneath the image)
The image will appear at it's full desktop size in your browser window.
Right click on the image with your mouse
Select: "Set as Wallpaper" from the menu
Shrink the browser and check out your awesome desktop! :)
---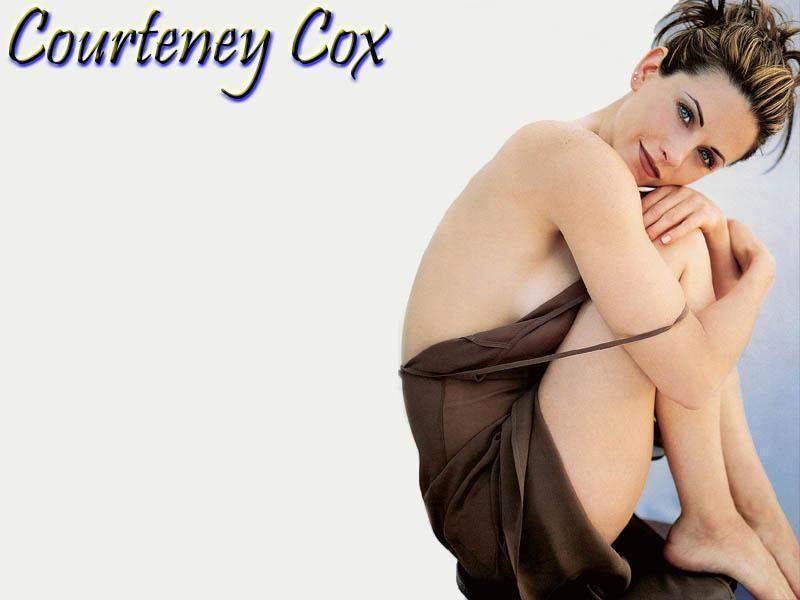 Typical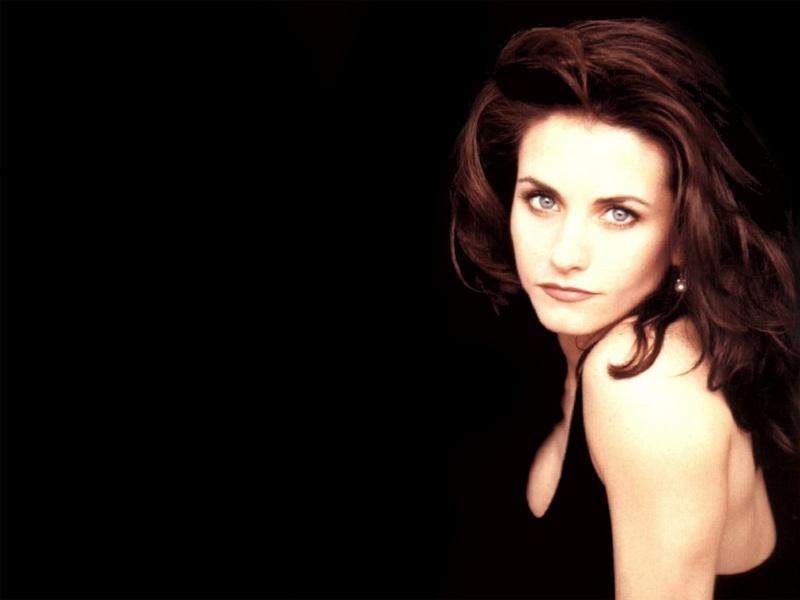 Typical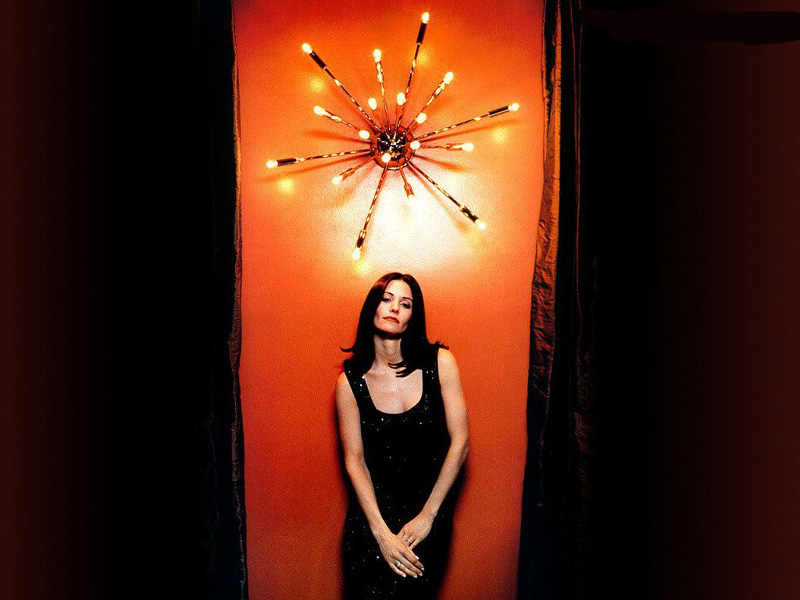 Typical|Large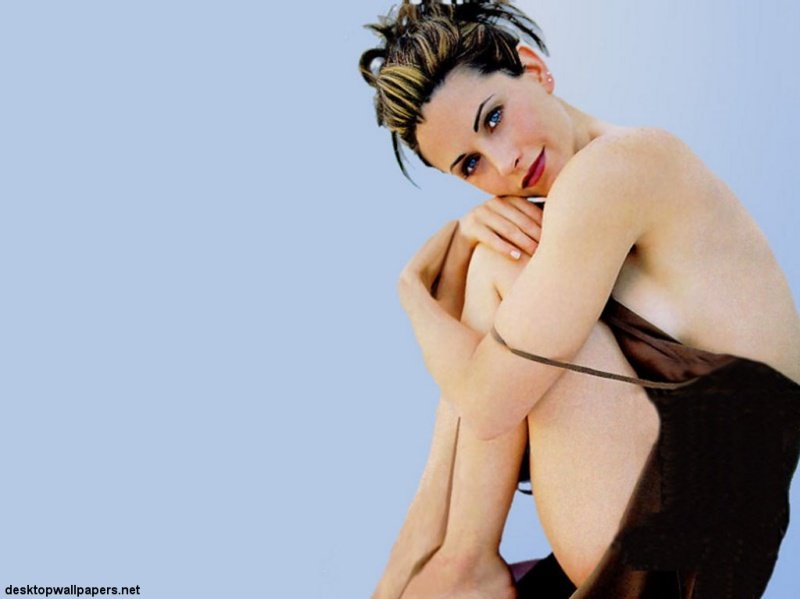 Typical
---
More sizes etc, soon.
---
HOME|More Downloads