Nov. 18-24, 1989
TV Guide

---
Well, I FINALLY got these pics scanned up. The images below are from a Nov 1989 issue of "TV Guide". They are all of Courteney from the TV mini-series, "Till We Meet Again" - which I LOVE! It's a great movie. There was also a nice article on Courteney in the TVG. I've taken all of the images (with Courteney) and scanned em up for you all! :) I hope you like them! If you still want to see more from TWMA - of the other cast members - not Courteney - E-Mail ME about it! :) I'm gonna search my collection for more TWMA photos for this section soon.
---
Click on the small image, to enlarge it. :)
PLEASE DO NOT TAKE THESE IMAGES WITH OUT ASKING ME FIRST - THEY ARE QUITE RARE, AND I WENT THROUGH A LOT OF TROUBLE SCANNING THEM UP - IF I FIND THAT PEOPLE ARE TAKING THEM FOR THEIR OWN WEBSITES, I WILL TAKE THEM DOWN, THANKS! :)
---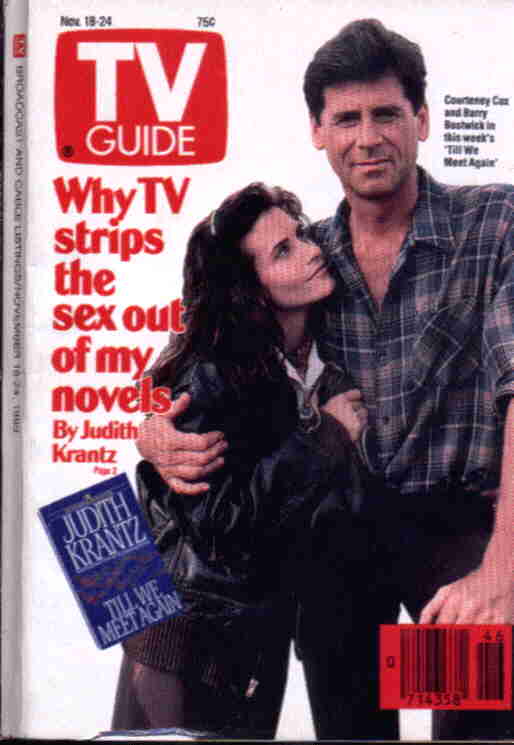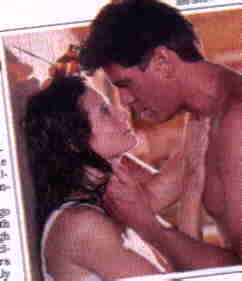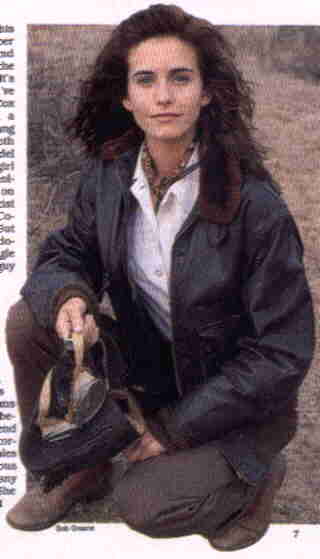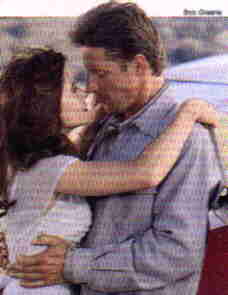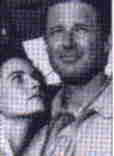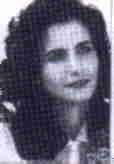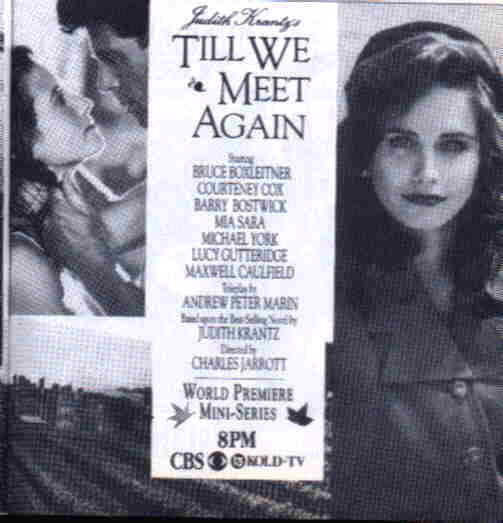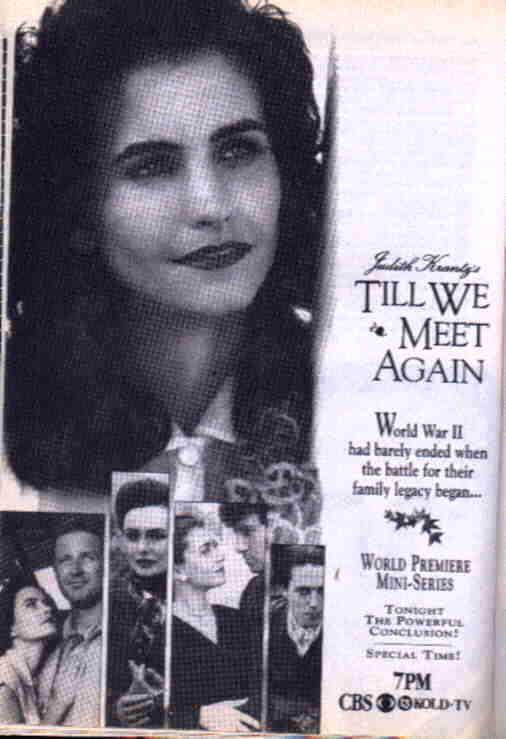 ---
I also made a close up of this pic - I thought it was good - It's one of my favourites.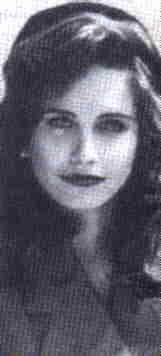 ---
---
HOME